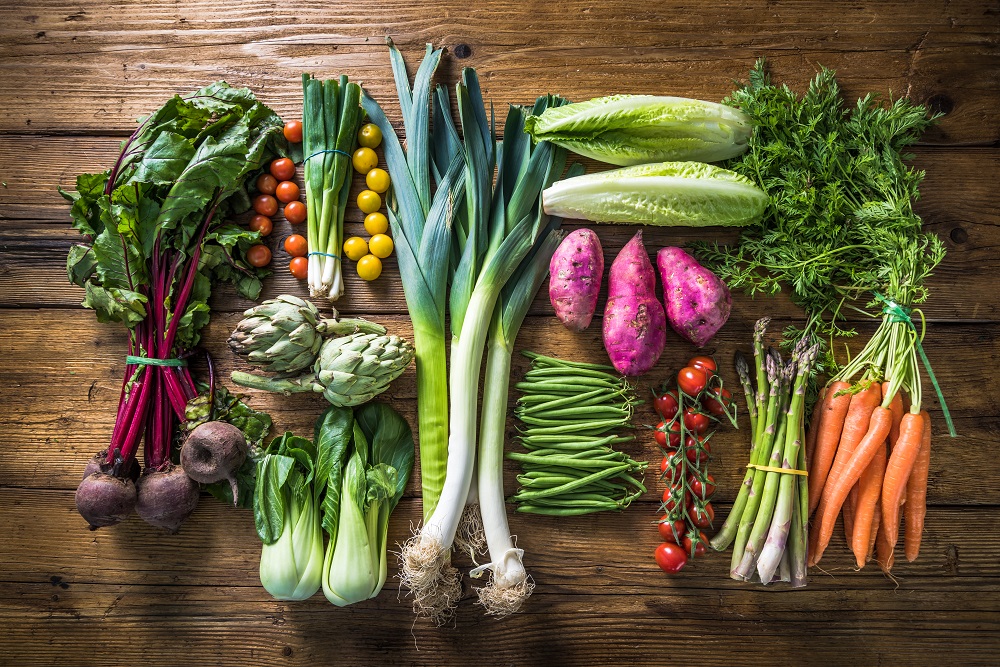 Farm to table (no site) – for over a hundred years, the land on this farm has been used to grow soybeans and corn. I'm altering the approach slightly by adding vegetable and fruit crops, hopefully selling to local restaurants and farmer's markets. The tomato crop is always grand, and I've also had good luck with hot peppers, beans, and peas. I'm also trying pears, apples and raspberries.
---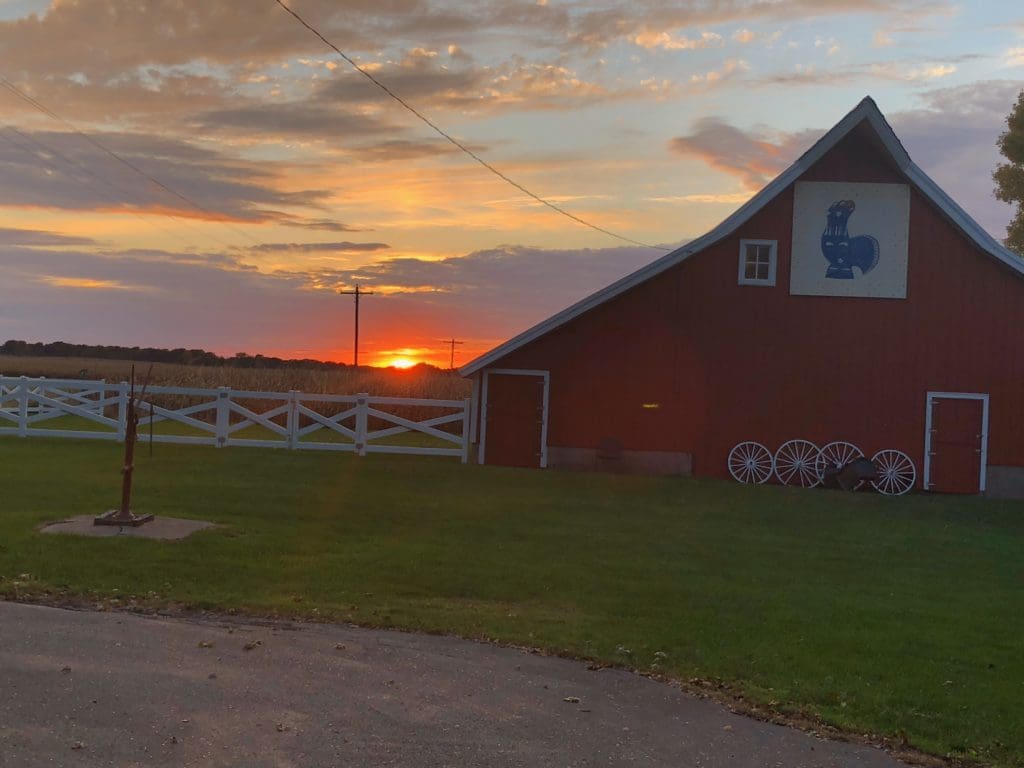 Barn-Party.club – I am in the midst of re-newing the family barn that was built in 1910. When it is finished, it will be a premier central Iowa venue for weddings, parties and corporate events. It will have 6 reservable rooms for overnight stays.
---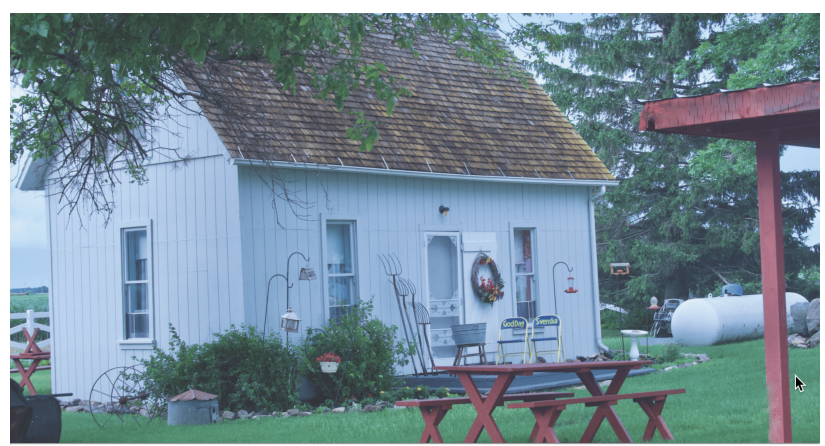 Valkommen.House – this is a project my mother started in the 1980's. It is a guesthouse in the original house on the farm, built in 1905. Much of the furniture is original to the house and the rest is period-appropriate. It has been in operation for over 30 years and I intent to continue the tradition as it is the only overnight accommodation in a 20 mile radius. In 2021, it will be expanded to include a few camping spaces and a cabin rental.